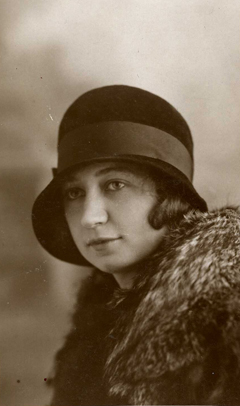 The world learned this week that the 100-year-old Miep Gies
died Monday
after falling late last year.
Far from a household name here in the states,
Gies
is remembered for hiding
Anne Frank
and others in Nazi-occupied Amsterdam.
The story of the Secret Annex reminds us that heroes can come in all shapes and sizes, and often the bravest do their good works far away from the spotlight.